Commercial Website Management
Rux Ecommerce LLC focuses on commercial website design and management for electronic commerce.  Comprehensive services are available to help your business conduct effective e-commerce.
While I am not a lawyer and thus cannot offer you legal advice, I can provide you with useful guidance (from personal experience) for the entire process of organizing your first startup to selling your latest product online.
These days just about anyone can create a web page and put it on the Internet. However, conducting effective e-commerce is much more demanding and it helps to work with someone with experience.
As you prepare to launch an online presence for your business I encourage you to contact us to find out how we can help.
I wish you well in your endeavors and I am available to help you along the way.
John J. Rux, Ph.D.
Founder and CEO
Rux ECommerce LLC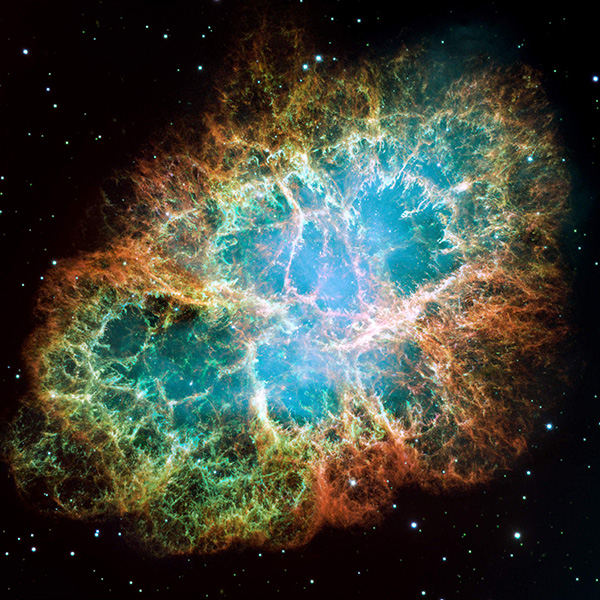 HUBBLE Image of M1
Images taken by the Hubble Space Telescope are displayed throughout this website. 
These images remind me of the awesome beauty of our universe.
This Hubble image gives the most detailed view of the entire Crab Nebula ever made. 
Image Credit: NASA, ESA, J. Hester, A. Loll (ASU); Acknowledgement: Davide De Martin (Skyfactory)